The undeniable villains of everyone's favorite MTV "reality show" (and I put that in quotes because we all know how real it actually was) "The Hills" was the duo known as Spiedi – Spencer Pratt and Heidi Montag. Even now when you watch the re-runs during the day when you should be in class, it takes a superhuman effort to not put your fist through the TV at Spencer's smug-mug.
This week, Complex magazine decided to catch up with everyone's least favorite duo to see what they've been up to in the five years since "The Hills" ended, and the results were…interesting to say the least. So interesting that we couldn't help but imagine what the show's-star-turned-designer/lifestyle expert Lauren Conrad would think about some of the quotes and tidbits revealed in the article. Here's a few of the strangest things the couple revealed in their Complex article, and what we assume LC's response would be.
1. The couple lives in a house that Spencer's dad owns…

2. …at which Heidi apparently just randomly twerks in the driveway.

3. Spencer once spent $75,000 on a single crystal.

4. Spencer now hosts two podcasts, "The Spyson Hour" and "The Sheriff of Baghdad."

5. "The couple maintains that Conrad did have a sex tape with her former boyfriend Jason Wahler," an allegation that was the main source of the dissolution of Heidi and Conrad's friendship.

6. "Today, I would be like, 'Bitch, you know what you did,' Heidi says."

7. "Seven years later, he's [Spencer] not ashamed to admit that he was the one who leaked the sex tape report."

8. Regarding Heidi's mom and sister's appearances on The Hills,"They paid off her mom and her sister, who were broke. They were writing them twenty thousand dollar checks to be Team LC," Spencer says. "They didn't really feel that way," Heidi insists.

9. But Spencer's mom does – he says "She's a Lauren supporter."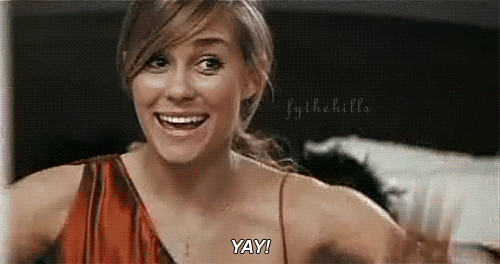 10. "I would have done a lot of things differently," Spencer says. "I burned a lot of bridges. You think you're Tom Cruise and you're not. Presidents of networks would be like, 'Come in,' and I would be like, 'Come to me.'"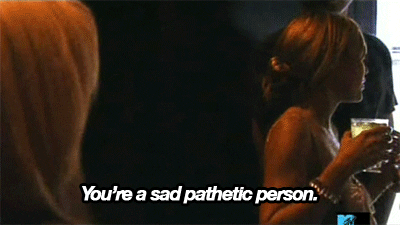 11. According to Spencer, Kris Jenner supposedly asked him to manage Kim Kardashian back in the day.

12. "Reacclimating off that high of that fame and lifestyle was really hard," Heidi says. "We had these expectations of, 'Oh, we're going to have our own show.' My expectation of life and where I thought we were going to be is so different from our reality."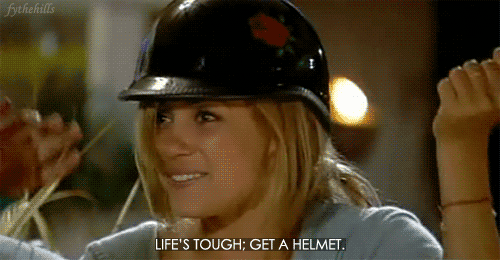 13. "The first thing you see upon entering the house is a customized LEGO-rendered portrait of the cover of the book Spencer and Heidi wrote together, How to Be Famous."

14. They've put $3,000,000 in Heidi's music career.

15. "Lauren is a cold-hearted killer. That's what people don't get. She will cut you in your sleep," says Spencer.

16. "I'm so obsessed with my husband," Heidi says. "I love to rub his feet. I love to brush his hair. I love him so deeply and would do everything 100 times over to be with him. That's it."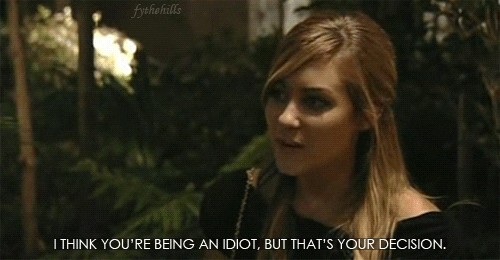 17. But no matter what Speidi says, you just know that Lauren's like…

LC > Speidi. Always. .
[via Complex]
Image via Everett Collection / Shutterstock.com