Justin Bieber's song "Sorry" might be a little more than an apology to ex-girlfriend Selena, it may in fact need to serve as an apology to indie singer White Hinterland as well. Yesterday it was reported that our babe Bieber is getting sued by the indie singer for plagiarizing her song "Ring The Bell."
The artist states that the "unique characteristics of the female vocal riff" in her 2014 song, "Ring The Bell," is similar to what you hear in "Sorry." Bieber was reportedly warned about the similarities of the two songs last year but proceeded in recording and releasing the song so White Hinterland is suing for big bucks.
Here is Hinterland's song.
And here is Bieber's (as if you haven't heard it).
In my opinion, the beginnings of the two songs are strikingly similar, but then again I'm basically tone-deaf so my opinion doesn't count for much. I'm going to have to go with coincidence on this one.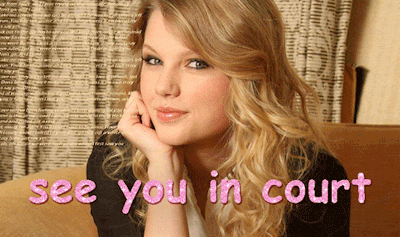 Is it, dare I say it…too late to say sorry to White Hinterland?.
[via College Candy]
Image via YouTube