Mariah Carey: diva extraordinare. She is known to be lavish, darling. She threw her own "Mariah Carey" themed party. She sleeps with 20 humidifiers around her bed. And when she isn't busy singing Christmas carols, prepping for her time to shine in December, she is keeping her man in check.
According to an insider (*insert pondering emoji*), Mariah has decreed that in the Carey-Packer household, no other female popstar's music shall be played. Even if that popstar is *gulp* Beyoncé. Mariah's fiancee, and noted Australian billionaire, James Packer, seemed to have forgotten Mariah's law of the land.
Apparently last month, in an attempt to set the ~mood,~ James grabbed the aux cord for what I can only assume was a diamond encrusted MacBook, and pressed play on the 2003 Beyoncé breakout hit "Crazy in Love." Wrong move, James. Wrong move.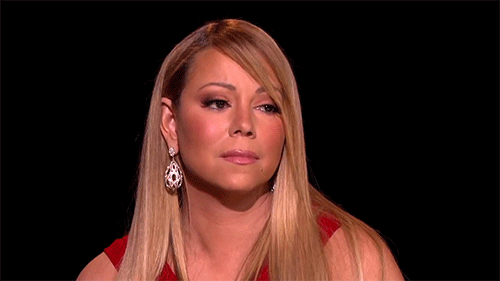 Supposedly Mariah then, "threw the computer that was playing it via speakers out the window!" then, "ran out of the room screaming." Although, I doubt Mariah Carey ran. She probably power strut out.
The two then "retreated to separate parts of the house. And she had a few glasses of wine to cool down." #TSM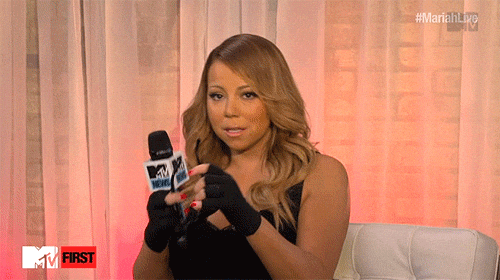 Although this could easily be tabloid fluff, with Mariah, I wouldn't put it past her. James, I might suggest "Infinity" next time you try to get your lady in the mood..
[via Daily Mail]
Image via YouTube