Be careful who you swipe right.
What would your mother say, Christopher?
Did this make anyone else want Milk Duds?
What a winner.
He paints quite a picture.
I've seen the unblurred picture. It's not good.
Depends just how much you wine me.
The emoji really tied the whole story together.
Seriously, Dustin. Can you not?
Chivalry is not dead, ladies.
Who wears earmuffs anymore?
I love a good riddle.
He's very open and honest.
Should I? Really?
Real smooth.
I think he stole that line from somewhere…
Wait, that actually sounds like a lot of fun.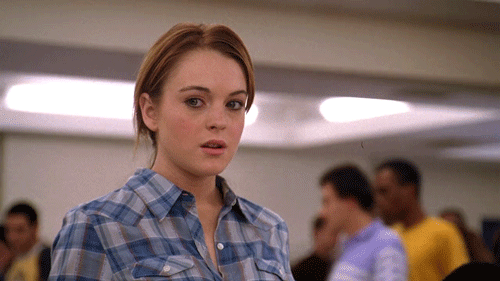 TMI.
Oh, yikes.
"I'm sure you get this often…"
That's really not that flattering. No guy actually likes his house mom.
There's no way this guy is mentally stable.
Everyone has a hobby, I guess.
Check out The Creepiest Tinder Pickup Lines Ever — Part 1 and Part 2.
If you have a hilarious Tinder interaction, send it to LuckyJoTSM@gmail.com..