The day has finally come. You're getting your big!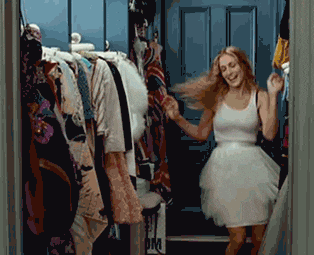 You and your roommate run through each of the possibilities.

You really hope it's not that super uptight girl.

You feel sort of bad that there are people you don't want as your big.

You wonder if you should perhaps bake some cookies for your new big.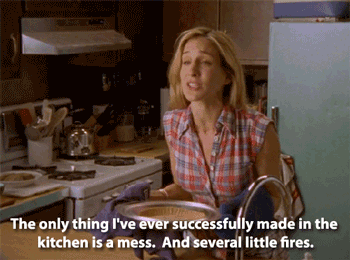 Instead, you decide to get in some cardio to try and get rid of some of the nervousness.

But that doesn't work, so you decide to pregame before heading to the house.

It's finally time to leave for the reveal!

Upon arriving at the house, you're surprised to find a room full of big, wrapped boxes.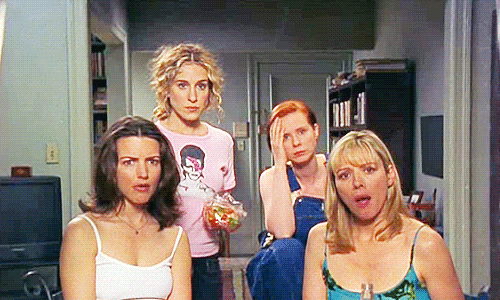 You're bewildered for a moment.

It's finally your turn to open your box.

Inside is the girl who was number one on your wish list!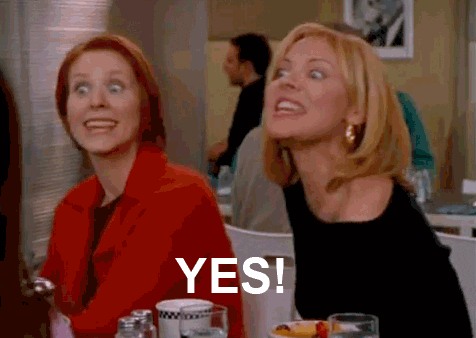 She asks if you're happy that she's your big.

You're pretty sure that she's your soulmate.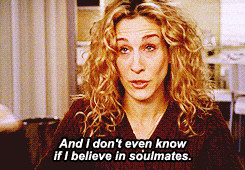 She tells you how excited she is to have you as her little.

Your big gives you all kinds of swag.

Everyone heads out to celebrate.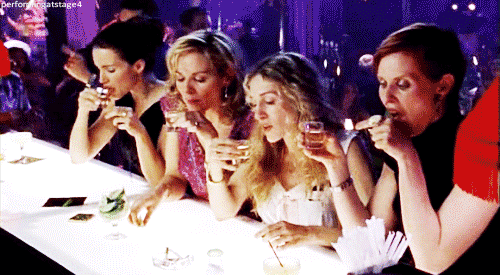 Much later, it's time to head home. You stop on the way for some food, since you were too excited to eat all day.

You couldn't be more excited to see your big tomorrow–you know you'll be like family forever.