Being the first little is the best feeling ever. You get the best gifts, the admiration of your big, and all of the attention. But most of the time, that doesn't last long. The girls of "The Hills" explain the many emotions of becoming a twin.
Recruitment is finally done!
It's time to sit back and relax as the new girls do the hard work now.
At chapter, the big sister list gets passed around. You look at it and see your big's name on it.
Later, she pulls you aside and says she wants another little.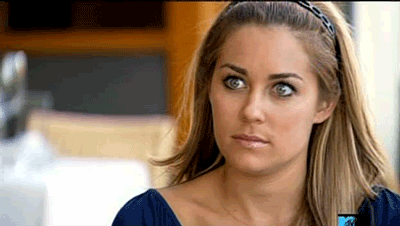 She asks you how you feel about it. You give her this answer:
But you really want to give her this answer:
Being the good little you are, you just let her get this out of her system.
But no. She's serious.
After the many big/little events, she tells you she thinks she found the perfect one.
On the outside, you're like this:
On the inside, you're like this:
Soon comes the dreaded day: big/little reveal. These are your last few moments of being an only little.
Many screams, tears, and claps later, it's your big's turn for reveal.
Your big and new twin are revealed. On the outside, you're all:
On the inside:
Soon, your big brings your new twin over for some family time.
At first, you're nervous, but you don't show it.
After the slightly awkward family time, you go home and have time to think.
Maybe a twin isn't so bad…
She's somebody to hang out and party with.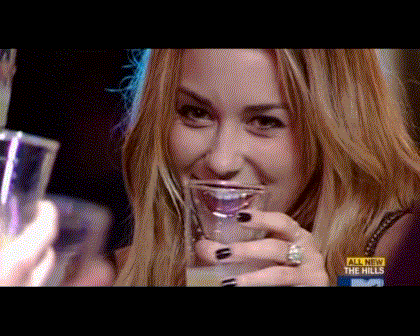 Besides, somebody has to show her the ropes. Might as well be the OG little. .