"Ugh, dad, but every girl in school has one," I sighed dramatically, "It's fine, you've just obviously put a cost on my social life, ability to fit in, and, ultimately, my happiness."

I was a pretty manipulative middle schooler, but coming from the ultimate snobby private school, I had to be as a means to survive. Years ago, you were everything if you had one of the "Return To Tiffany" chain-link necklaces. Finally, on Christmas, my parents broke down, and I got to open up a little blue box at an age where I didn't even deserve Claire's jewelry. Spoiler: it didn't make me popular, and right along with Paris Hilton and Ed Hardy, it went out of style astonishingly quickly.
Now, it's a strict personal rule of mine to stay away from children as much as humanly possible, but I've always wondered what the little brats are begging their poor, battered fathers for in 2017. While the toggle necklace is out, Tiffany has come out with a whole new line of overpriced, ridiculous items, that probably still wouldn't have made me a "cool girl." All coming in the blue Tiffany box, these are sure to trick some poor girls into thinking that they're getting an engagement ring, when their POS boyfriend really just got them Tiffany & Co. paper cups.
Here are some of the most ridiculous holiday items that the store has released this year:
Protractor – $425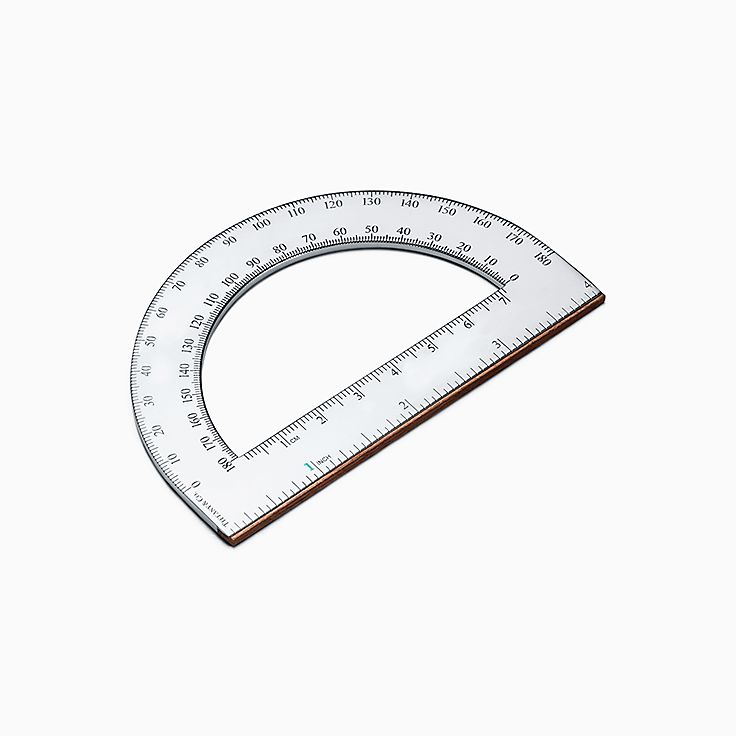 "God, Lauren, neckless are so 2010. Get with it – we're all about empowering women and their education now – and there's nothing a girl wants more than a Tiffany protractor."
Apple Box in Crystal Glass and Sterling Silver – $300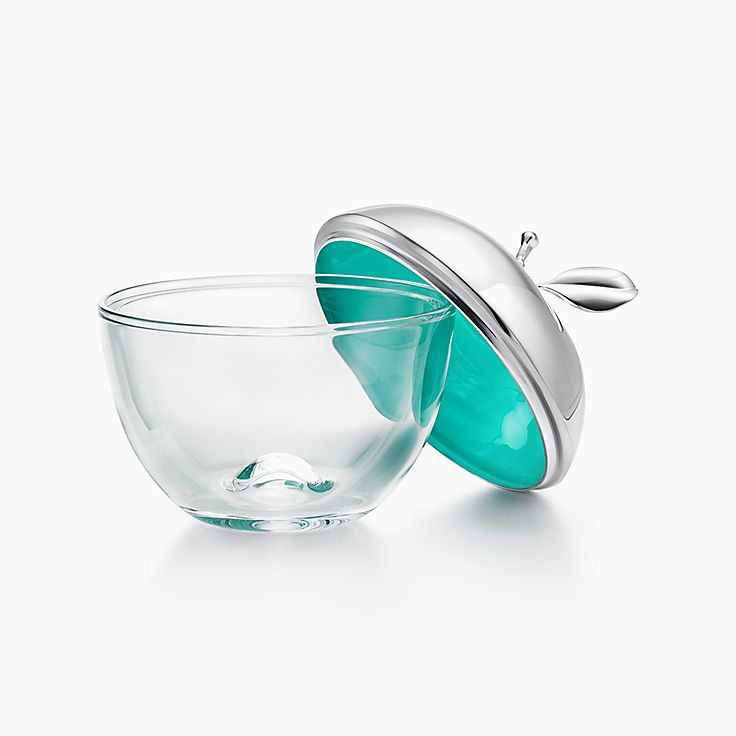 Not doing well in school? Suck up to you professor the old-fashion way: with an apple. At least this one they can pawn.
Ball of Yarn in Sterling Silver – $9,000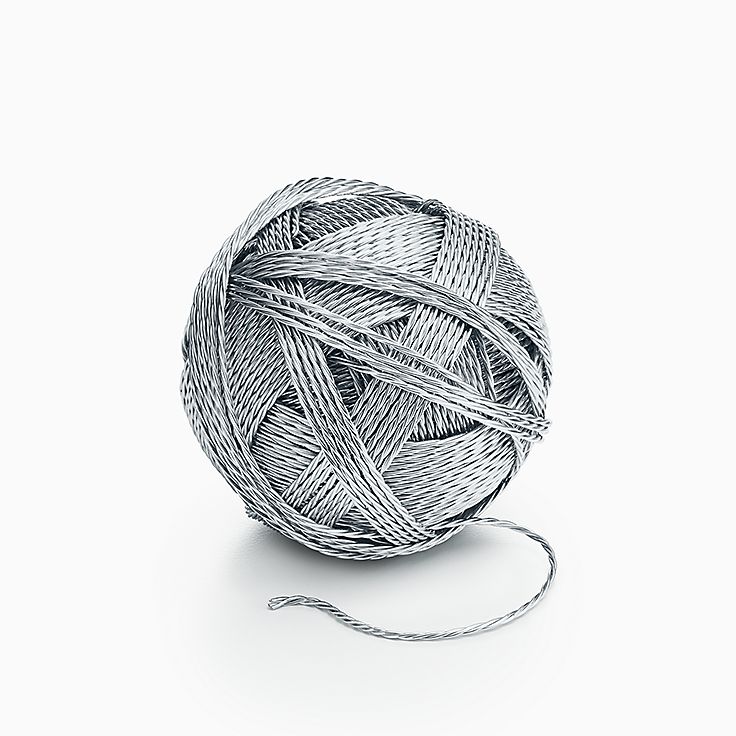 Seriously, who is buying this? Can someone let me know ASAP, because this is a person who will also be willing and able to buy me my dream wedding ring, and that's some frivolous spending that I can get behind.
Paper Cup in Bone China, Set of Two – $95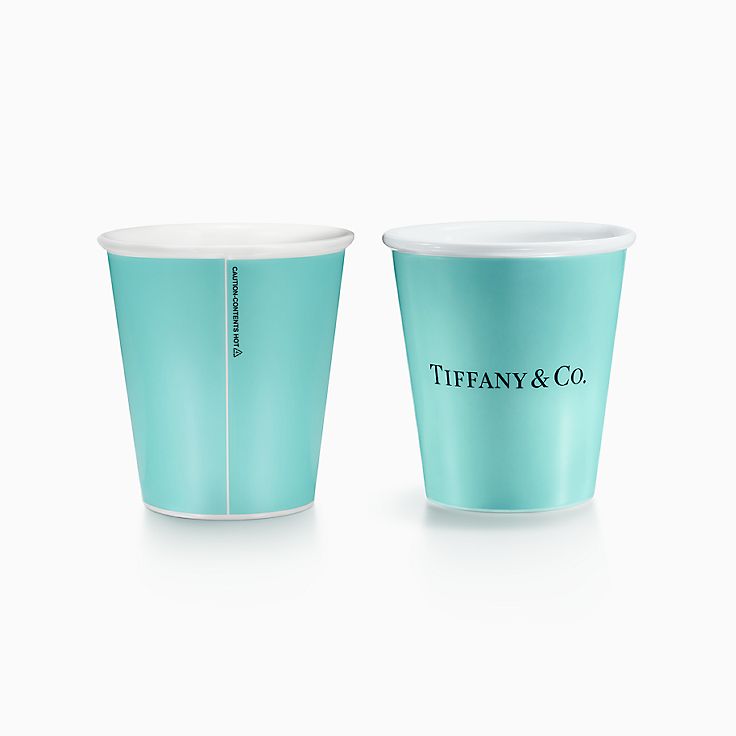 I envy the douchy frat bros who are definitely playing beer pong with these right this very second.
AM/PM Pill Box in Sterling Silver – $500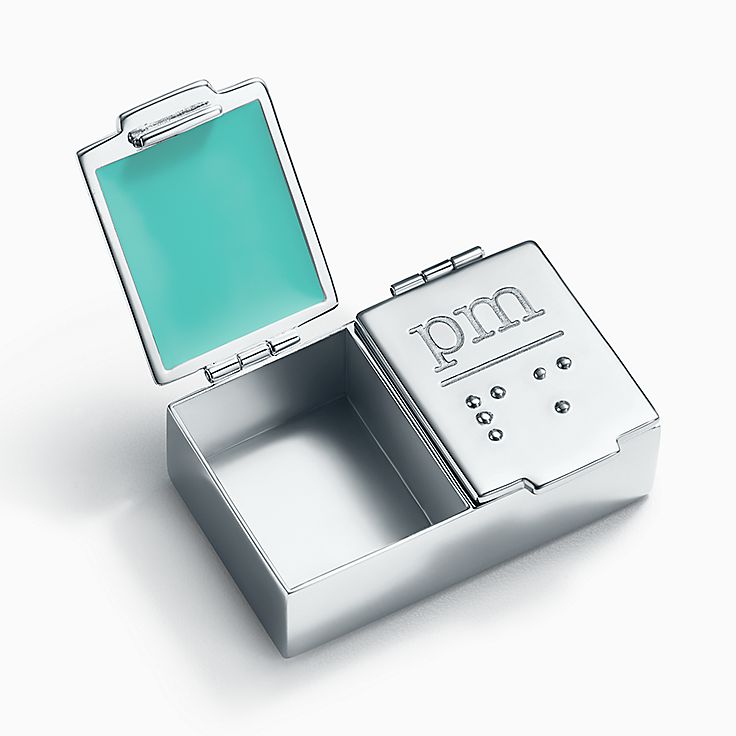 Tiffany has finally found a way to make taking a couple of Advils and Plan B the morning after classy! What a public service!
Crazy Straw in Rose Gold Vermeil – $350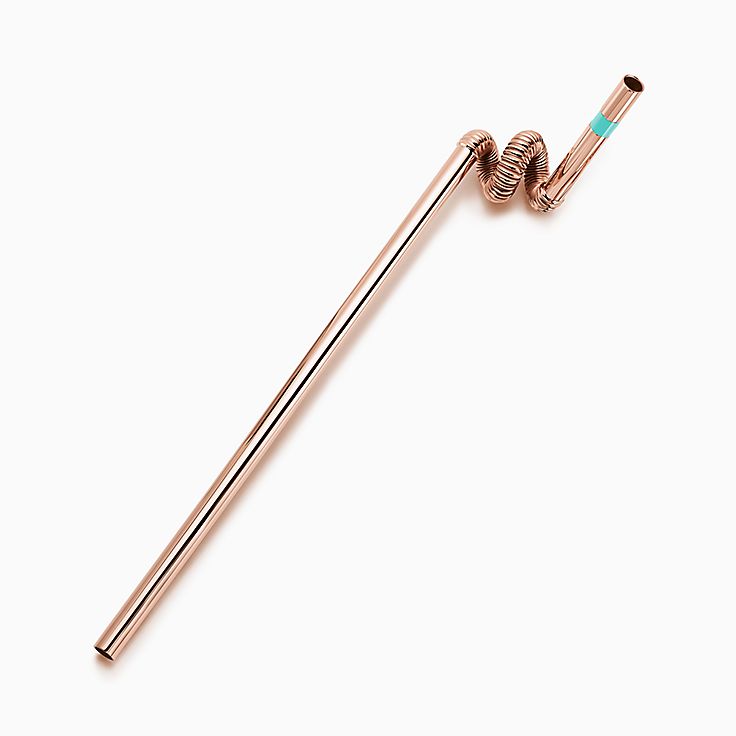 Look at Tiffany – trying to stray away from its old stuffy image by creating hip, new and young products! And what's more attractive to young millionaires than crazy straws? I mean, what would be more boujee than drinking my bottom-shelf cheap vodka straight out of the bottle with this thing?
Building Blocks in Silver and American Walnut, Set of 10 – $1,500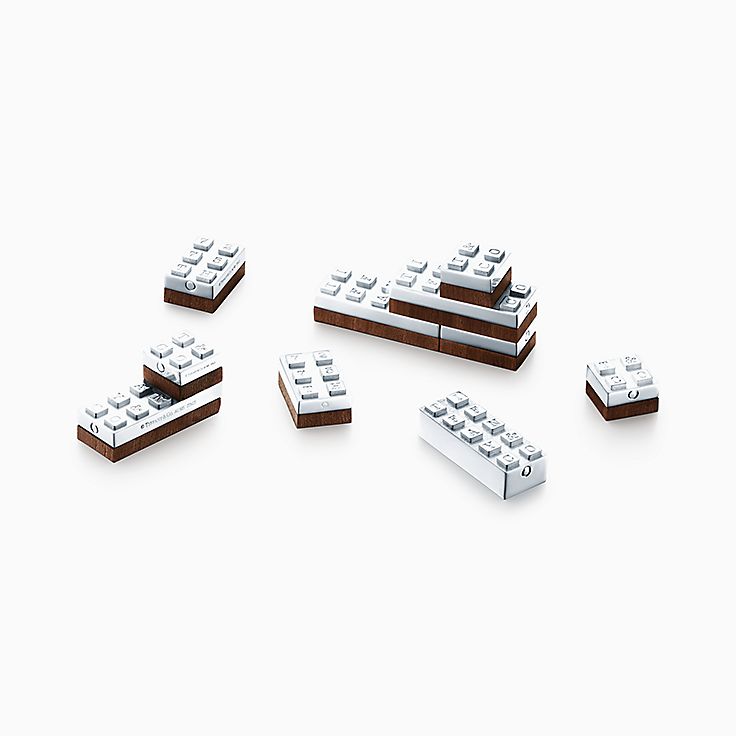 There's a good chance that the kid who grew up playing with these is now the guy who screams "you'll be hearing from my father. He's a lawyer," when his ID doesn't work at bars.
Metallic Playing cards in a Black Leather Pouch – $375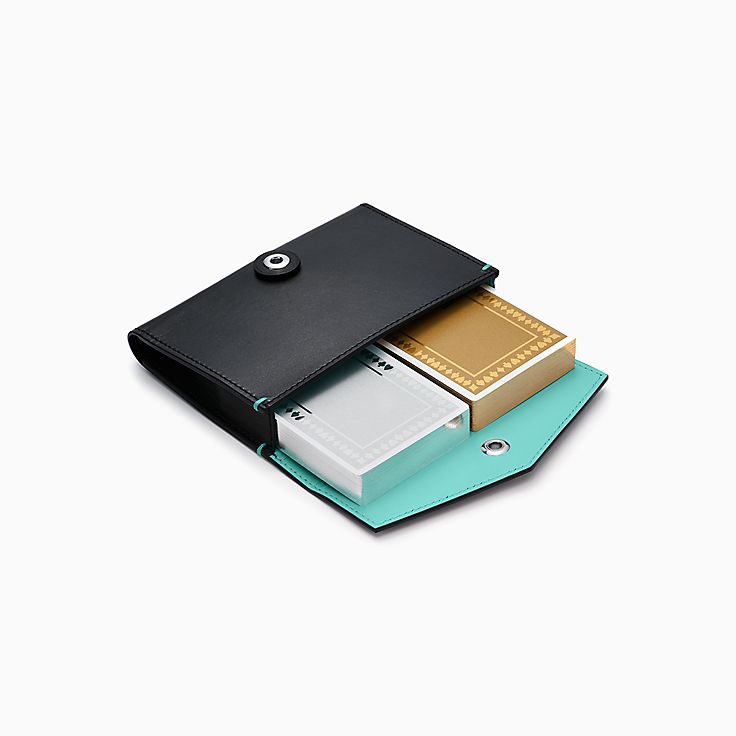 Perfect for the guy who won once in Vegas, didn't know what to do with his Philosophy degree, and is now a "professional poker player" who's still just getting a "little" help from his parents..